Our unique search engine is ready to help you find the member you need! Simply enter the keyword you want in the space below and click the "Search" button.



Search by name or keyword:

Your

Gay/Lesbian Studies

search returned

2

matches.

Click on the Name to see our full profile on that member.
Brette Sember, JD
Clarence, New York USA
I specialize in legal, textbooks, general interest, education, cooking, children's books, how-to, and business. I am an author myself and a former attorney. I focus on creating indexes that will
Details...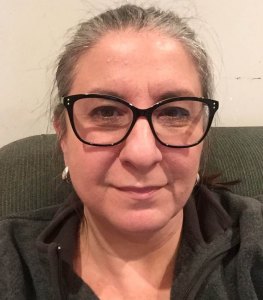 Heather Dubnick, PhD
Heather Dubnick Editorial Services
Beverly, Massachusetts USA
Indexing, editing, and proofreading in English, Spanish, French, and Italian. I am a published author with a PhD in Spanish Literature, an MA in Humanities, and an MLIS with coursework
Details...
Back to Specialties