Heather Pendley
Member
Pendley's Pro Editing
P.O Box 293
Imperial, California 92251 United States
7609778809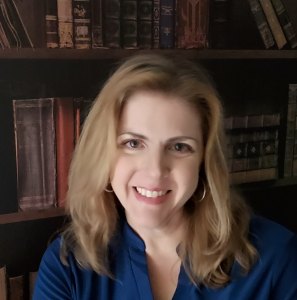 Contact:
Heather Pendley
Email:
Website:
I write user-friendly, back of the book indexes according to your specifications of length and depth. The index will accurately reflect the content of your book and will be delivered on time.
I am a freelance indexer, copy editor, and proofreader with a background in banking, business, finance, real estate, law, and education.
Areas of special interest: trade books, biography, business, travel, arts & crafts, DIY, gardening, nutrition, history, social sciences, and self-improvement.
My references attest to my determination to ensure complete satisfaction; I'm not happy unless they are happy.
---
Indexing Software Specialties:
SKY Index software
---
Subject Specialties:
Art and Art History
Arts and Crafts
Biography
Business and Commerce
Children
Communications
Consumer Affairs
Culinary Arts
Cultural Studies
Economics
Education
Environmental Studies
Fiction
Finance
Food and Beverage
Gardening & Horticulture
Gender Studies
Genealogy
Geography
Gerontology & Geriatrics
History
Home Improvement
How-to-do-it-Yourself
Human Resources Management
Law
Linguistics & Language Studies
Literature & Poetry
Nutrition & Diet
Other Specialities: Copyediting
Other Specialities: Name Indexes
Other Specialities: Proofreading
Performing Arts
Psychology
Real Estate
Scholarly Publishing
Self-Improvement
Sports and Recreation
Travel
Women's Studies
---
Type of Materials Specialties:
Catalogs and Directories
Children's Books
Computer/Software Manuals
Cookbooks
Guidebooks
Journals and Periodicals
Manuals
Newsletters
Newspapers
Scholarly Books
Textbooks
Trade Books
---
Updated: August 28, 2019