Angela Howard
Member
Technical Indexing Services
1111 Panorama Dr
Fircrest, Washington 98466 USA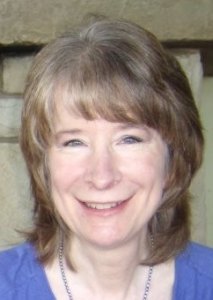 Contact:
Angela Howard
Email:
I have twelve years of experience as a technical writer, and twenty-two years of experience as an indexer. I specialize in indexing technical manuals and technical trade books, but I have also indexed a wide variety of subject matter written for a general audience, including education, nutrition, and alternative medicine.
I embed indexes in InDesign and various XML formats, or create stand-alone indexes in Word or PDF formats. I receive documents and deliver indexes with e-mail, FTP, Subversion, or other version control systems.
I provide quality indexes and deliver on time.
---
Indexing Software Specialties:
Acrobat
InDesign
SKY Index software
XML Structures
---
Subject Specialties:
Alternative and Complementary Medicine
Arts and Crafts
Computers
Education
How-to-do-it-Yourself
Nutrition & Diet
Technology
Travel
---
Type of Materials Specialties:
Computer/Software Manuals
Embedded Indexing
Guidebooks
Manuals
Technical Manuals
Trade Books
---
Updated: July 4, 2021