Lora Marchand
Member
28 Center Rd
Corinth, Vermont 05039 United States
8029173669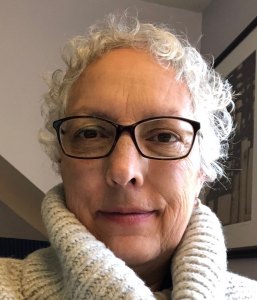 Contact:
Lora Marchand
Email:
Website:
With an extensive background in project management, team leadership, operations and strategic planning. I understand how multiple factors can be carefully integrated to keep your indexing project on track. You will work with an informed partner for your indexing needs.
Specializing in trade books. Favorite genres include cookbooks & culinary writing, environmental & natural sciences, outdoor activities, forestry & agriculture, sports and fitness, nutrition & diet, self-improvement & personal coaching, management, leadership, & public administration, memoirs & biographies, social & cultural studies, and architecture & design.
U.C. Berkeley Indexing certificate.
---
Indexing Software Specialties:
SKY Index software
---
Subject Specialties:
Agriculture
Architecture
Art and Art History
Arts and Crafts
Biography
Business and Commerce
Culinary Arts
Cultural Studies
Environmental Studies
Food and Beverage
Gardening & Horticulture
Government & Public Administration
Human Resources Management
Nutrition & Diet
Performing Arts
Self-Improvement
Social Sciences
Sports and Recreation
Travel
---
Type of Materials Specialties:
Bibliographies
Cookbooks
Guidebooks
Journals and Periodicals
Legal and Government Documents
Textbooks
Trade Books
---
Updated: March 18, 2021