Jen Weers
Member
Jen Weers Indexing
4305 144th St. W.
Rosemount, Minnesota 55068 USA
Work: (612) 275-3737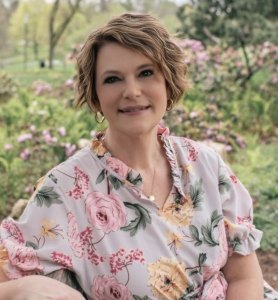 Contact:
Jen Weers
Email:
Website:
Indexes guaranteed to be user-friendly and intuitive, reflect your message, follow industry standards, and help sell books.
• I am an experienced indexer and active in ASI education and leadership
• I am a generalist and have worked in many genres and topics, but specialize in culinary/cookbooks, religious material, business, culture/society, and scholarly work
• I offer a self-publishing discount
• My work is guaranteed
My Promise to You
I promise that I will treat your work with the respect and dignity it deserves. I approach each job with the understanding of the unending hours authors and editorial teams put into perfecting the book. So often I hear an author say, "This book is my baby." And that is how I will treat it.
I invite you to learn more about me and see samples of my work at jenweers.com. You can contact me at
jenweers@gmail.com
.
I look forward to working with you!
---
Indexing Software Specialties:
CINDEX indexing software
WordEmbed
---
Subject Specialties:
Arts and Crafts
Biography
Business and Commerce
Culinary Arts
Cultural Studies
Food and Beverage
Home Improvement
How-to-do-it-Yourself
Religion
Scholarly Publishing
---
Type of Materials Specialties:
Cookbooks
Corporate and Business Materials
Embedded Indexing
Scholarly Books
Technical Manuals
Trade Books
---
Updated: January 28, 2021