Michelle Guiliano, DPM
Member
Line by Line Indexing
PO Box 572
Etna, New Hampshire 03750 USA
(603) 277-0352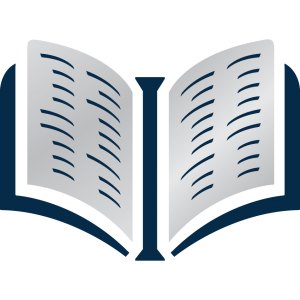 Contact:
Michelle Guiliano, DPM
Email:
Website:
Professional indexing services for trade books, textbooks, reference books, and publications.
FROM MEDICINE TO INDEXING
I embarked on my career in indexing while on sabbatical from practicing medicine. For me, indexing provides the right balance of intellectual stimulation, family life, and entrepreneurial spirit.
I bring a rare perspective and exceptional credentials to indexing with my in-depth science education and years of practicing medicine.
I am dedicated to delivering well-crafted, comprehensive, and accurate indexes on-time and to your specifications.
SUBJECT SPECIALTIES
–health policy, law, & ethics
–mathematics
–medicine & nursing
–medical coding
–natural sciences
–nature & animals
–nutrition & diet
–pharmacology
–psychology
–social sciences
–test prep guides
EDUCATION
Doctor of Podiatric Medicine, 1998
Temple University School of Podiatric Medicine
BA, Biology, 1994
Swarthmore College
---
Indexing Software Specialties:
CINDEX indexing software
SKY Index software
---
Subject Specialties:
Agriculture
Alternative and Complementary Medicine
Biography
Biology
Chemistry
Children
Earth Sciences
Education
Environmental Studies
Gerontology & Geriatrics
History
How-to-do-it-Yourself
Mathematics
Medicine and Health Sciences
Nursing
Nutrition & Diet
Other Specialities: Indexes Evaluation and Repair Services
Other Specialities: Name Indexes
Pharmacology
Physics
Psychology
Science
Social Sciences
Sports and Recreation
Travel
Veterinary Medicine
---
Type of Materials Specialties:
Children's Books
Corporate and Business Materials
Encyclopedias and Reference Books
Guidebooks
Journals and Periodicals
Manuals
Newsletters
Scholarly Books
Textbooks
Trade Books
---
Updated: September 10, 2020