Our unique search engine is ready to help you find the member you need! Simply enter the keyword you want in the space below and click the "Search" button.



Search by name or keyword:

Your

Communications

search returned

52

matches.

Click on the Name to see our full profile on that member.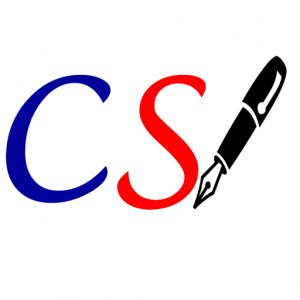 Judith Nylvek
Creative Solutions Editing and Writing Limited
Victoria, British Columbia Canada
I am a professional editor and indexer who will edit or index your book to suit your needs and the specifications of your publisher. I provide exceptional service and competitive
Details...
Jennifer Burton
Columbia Indexing Group
Reno, Nevada USA
Columbia Indexing is a group of experienced book indexers. We specialize in indexes of all shapes and sizes, from novelty books to 10,000-page encyclopedias. Each project is assigned to an
Details...
Back to Specialties