Our unique search engine is ready to help you find the member you need! Simply enter the keyword you want in the space below and click the "Search" button.



Search by name or keyword:

Your

Gender Studies

search returned

52

matches.

Click on the Name to see our full profile on that member.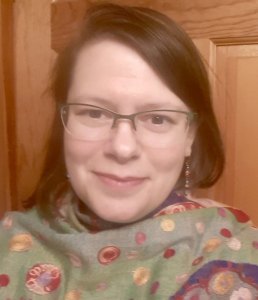 Kellyann Wolfe, PhD
Hiraeth Indexing
South Royalton, Vermont USA
Welcome to Hiraeth Indexing, specializing in copyediting and back-of-the-book indexing for scholarly and trade texts with a focus on philosophy, Black studies, Indigenous studies, religion, literature, and environmental studies. I
Details...
Carol Frenier, MA
The Advantage Group, Inc.
Chelsea, Vermont USA
Back-of-the-book indexing for trade books and textbooks, including scholarly books. Areas of special interest: history and public affairs, local history, social sciences, political science, biography, psychology, business organization, travel, and
Details...
Back to Specialties