Our unique search engine is ready to help you find the member you need! Simply enter the keyword you want in the space below and click the "Search" button.



Search by name or keyword:

Your

History

search returned

102

matches.

Click on the Name to see our full profile on that member.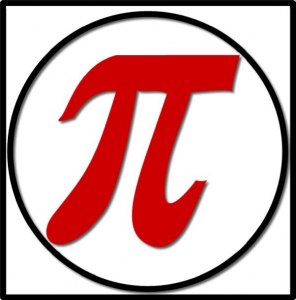 Joanne Sprott, Managing Partner
Potomac Indexing, LLC
Elkton, Oregon USA
Potomac Indexing is a partnership of four consulting professionals (Richard Shrout, Estalita Slivoskey, Joanne Sprott, and S. Anne Fifer) with expertise in book indexing, taxonomy, and content strategy development. Along
Details...
Jennifer Burton
Columbia Indexing Group
Reno, Nevada USA
Columbia Indexing is a group of experienced book indexers. We specialize in indexes of all shapes and sizes, from novelty books to 10,000-page encyclopedias. Each project is assigned to an
Details...
Back to Specialties