Our unique search engine is ready to help you find the member you need! Simply enter the keyword you want in the space below and click the "Search" button.



Search by name or keyword:

Your

QuarkXPress

search returned

2

matches.

Click on the Name to see our full profile on that member.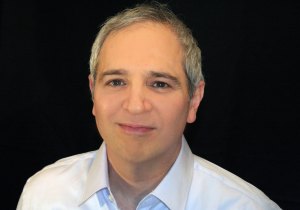 Max Alvarez
New York, New York United States
I have a BA in Cultural Studies and certification in Teaching English an a Foreign Language. I am a film scholar and author who began indexing work in my late
Details...
Kathleen Patterson
Germantown, New York USA
Book and periodical indexing in most subject areas, with specialization in the medical, biological, and social sciences, backed by twenty-five years of professional indexing experience. Indexes are provided on time,
Details...
Back to Specialties