Our unique search engine is ready to help you find the member you need! Simply enter the keyword you want in the space below and click the "Search" button.



Search by name or keyword:

Your

RoboHelp

search returned

2

matches.

Click on the Name to see our full profile on that member.
Jan Wright, MLS
Wright Information Indexing Services
Sandia Park, New Mexico USA
Wright Information Indexing Services provides indexes in whatever format needed: ebooks, back-of-the-book indexes, text files, keywording, online indexing, video indexing, HTML and help file indexing, XML, or index-entry embedding within
Details...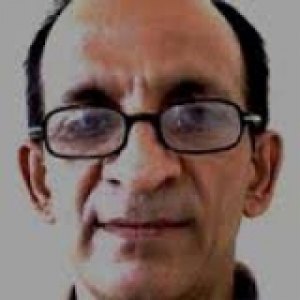 Yang Burz Home
Gangtok East sikkim, Sikkim India
Subject Specialties: Cultural Studies Earth Sciences Education Environmental Studies Fiction Foreign Policy & International Relations Gardening & Horticulture Gay/Lesbian Studies Gender Studies History Linguistics & Language Studies Literature & Poetry
Details...
Back to Specialties