Our unique search engine is ready to help you find the member you need! Simply enter the keyword you want in the space below and click the "Search" button.



Search by name or keyword:

Your

Tex

search returned

2

matches.

Click on the Name to see our full profile on that member.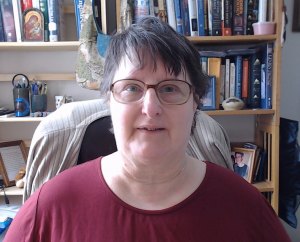 Laura Gerard, Culinary Arts, Anthr
Prism Research Inc
Herriman, Utah United States
We are a research organization comprised of academics with credentials in the fields of: Cultural Anthropology, Social Anthropology, Linguistic Anthropology, Urban Anthropology, Sociology, Computer Science, Computer Programming, Linux and SQL
Details...
Back to Specialties