Our unique search engine is ready to help you find the member you need! Simply enter the keyword you want in the space below and click the "Search" button.



Search by name or keyword:

Your

Tex

search returned

1

match.

Click on the Name to see our full profile on that member.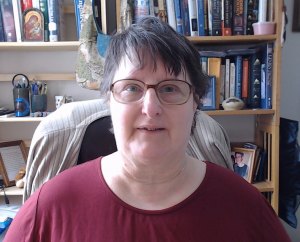 Katherine Kieva, BS, MA
Bradford Indexing & Editing
Bradford, Pennsylvania United States
I have particular expertise creating indexes using LaTeX. I also have a working knowledge of embedded, online, and linked indexes, and I can provide you with a professionally formatted index
Details...
Back to Specialties