Brian Craig
Member
Craig Indexing
67 E Spring Creek Pkwy
Providence, Utah 84332 United States
435-512-9969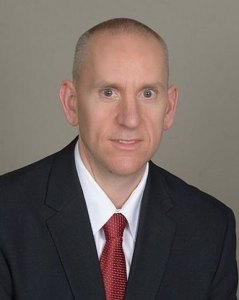 Contact:
Brian Craig
Email:
Website:
Brian Craig is an experienced indexer with more than 15 years of experience in the publishing industry. Before working as a freelance indexer, Brian worked as an indexer and editor for Wolters Kluwer and as a reference staff attorney for Thomson-Reuters.
Craig Indexing provides quality back of the book indexes on a wide range of subjects including law, business, biography, history, religion, current events, politics, sports, scholarly publications, textbooks, and social sciences.
He received his BA in political science from Brigham Young University and his law degree (JD) from the University of Idaho. He is also a textbook author for Pearson and an online adjunct instructor for Kaplan University and Brigham Young University-Idaho teaching legal courses.
---
Language Specialties:
Portuguese
Spanish
---
Updated: March 29, 2018