Judi Gibbs, MLS
Member
Write Guru®, Ltd.
PO Box 17899
Seattle, Washington 98127 USA
Work: (206) 795-8394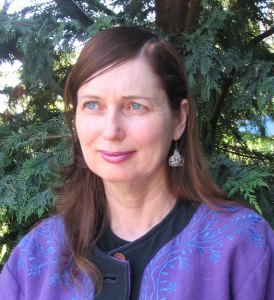 Contact:
Judi Gibbs, MLS
Email:
Website:
MLS with reference experience in university, company, and medical settings. Particular strengths and interests: anthropology; cultural studies; folk art; art and art history; labor history; local history; Pacific Northwest history; social justice; travel; business books; and some aspects of medicine and engineering. Experience with a wide breadth of materials. New topics welcome! Challenging scholarly books welcome!
ALTERNATE E-MAIL:
WriteGuruSeattle@gmail.com
---
Indexing Software Specialties:
Acrobat
SKY Index software
---
Subject Specialties:
Alternative and Complementary Medicine
Anthropology
Archaeology
Art and Art History
Biography
Business and Commerce
Consumer Affairs
Cultural Studies
Economics
Environmental Studies
Foreign Policy & International Relations
Geography
Gerontology & Geriatrics
History
Library & Information Science
Medicine and Health Sciences
Nursing
Nutrition & Diet
Political Science
Scholarly Publishing
Social Sciences
Travel
Women's Studies
---
Type of Materials Specialties:
Archival Collections
Catalogs and Directories
Computer/Software Manuals
Encyclopedias and Reference Books
Guidebooks
Manuals
Scholarly Books
Technical Manuals
Textbooks
Trade Books
---
Updated: May 1, 2018