Shelley Quattrocchi, MLIS
Member
Q Indexing
Westfield, Indiana 46074 USA
Work: (317) 385-3231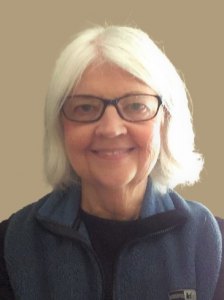 Contact:
Shelley Quattrocchi, MLIS
Email:
Website:
I am a former reference librarian and book cataloger. My many years behind the reference desk taught me a lot about how people seek information, and I have applied that knowledge to creating indexes that anticipate the needs of the reader. Ideas, themes, and important terms will all be covered in the index I create for your book, promptly, and to your specifications.
I have formal training in indexing, and hold a Bachelor of Arts degree in English and a Masters degree in Library & Information Science. I truly enjoy the process of indexing and consider myself very fortunate to have the opportunity to read and analyze different types of books.
Special interests not included in the indexer locator list of subject specialties include elder care, special needs / accessibility, and Italian- American culture.
---
Indexing Software Specialties:
CINDEX indexing software
---
Subject Specialties:
Arts and Crafts
Consumer Affairs
Food and Beverage
Gardening & Horticulture
Genealogy
Home Improvement
How-to-do-it-Yourself
Library & Information Science
Nutrition & Diet
---
Type of Materials Specialties:
---
Updated: January 11, 2018