Tanja Bekhuis, PhD, MS, MLIS, AHIP
Member
TCB Research & Indexing LLC
Pompano Beach, Florida 33062 United States
7548004376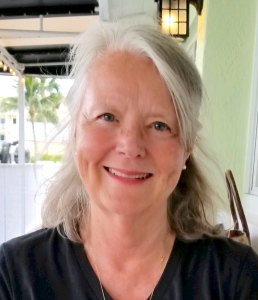 Contact:
Tanja Bekhuis, PhD, MS, MLIS, AHIP
Email:
Website:
I can enrich your book or technical document with a thorough index. A good index will help your readers find important concepts and could improve sales.
I have extensive experience as a scientist, writer, editor, statistical consultant, and indexer. I specialize in the information, health, and social sciences. I usually use TExtract® Pro for semantic analysis and index development. Occasionally, I use other methods for in-depth analysis of content.
I also founded TCB Classics. We publish nonfiction books of historical value with thorough indexes for scholars, students, and general readers.
If you are interested, please find a sample of my indexes here:
tcbinfosci.com/fine-book-indexes
If you are looking for an indexer with deep knowledge of the information, health, and social sciences, please contact me for a free, initial consultation:
tanja.bekhuis@tcbinfosci.com
Here's a bit more about my background:
I am a quantitative psychologist and information scientist. I am also a distinguished member of the Academy of Health Information Professionals (AHIP). The following keywords describe my domain expertise: information, health, and social sciences; behavioral health; measurement; biomedical and dental informatics; systematic, scoping, and rapid literature review methods; knowledge representation; terminologies, taxonomies and ontologies; information retrieval and extraction; complex search strategies; natural language processing; text mining; computational linguistics; machine learning; mixed methods; qualitative research; quantitative research; scholarly communication; writing, editing, indexing; book design and publishing. I am also interested in music, art, and human rights.
---
Updated: January 8, 2019