Our unique search engine is ready to help you find the member you need! Simply enter the keyword you want in the space below and click the "Search" button.



Search by name or keyword:

Your

Japanese

search returned

1

match.

Click on the Name to see our full profile on that member.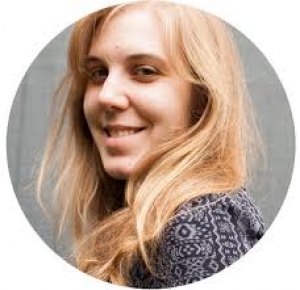 Stephanie Handy, MLS
Handy Editorial
Bowie, Maryland USA
_________________________________ INDEXING SERVICES AVAILABLE: – Monograph indexing ADDITIONAL SERVICES AVAILABLE: – Proofreading – Copy editing – Content editing – Manuscript layout and formatting – Writing PRICING: Pricing will vary depending
Details...
Back to Specialties