Our unique search engine is ready to help you find the member you need! Simply enter the keyword you want in the space below and click the "Search" button.



Search by name or keyword:

Your

Punjabi

search returned

2

matches.

Click on the Name to see our full profile on that member.
Manjit Sahai
RAM Indexing Services
Potomac Falls, Virginia USA
Provide full-time professional indexing services for books, catalogs, manuals, journals, corporate materials, and Web sites in a wide range of subject areas. I provide objective, thorough and accurate indexes specially
Details...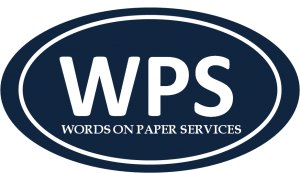 Vikas Makkar
Words on Paper Services
Noida, Uttar Pradesh India
A professional indexer with more than 12 years of experience in books and journals indexing. Created indices for more than 500 books in different streams such as STM, Informa, Humanity,
Details...
Back to Specialties