Our unique search engine is ready to help you find the member you need! Simply enter the keyword you want in the space below and click the "Search" button.



Search by name or keyword:

Your

Sanskrit

search returned

2

matches.

Click on the Name to see our full profile on that member.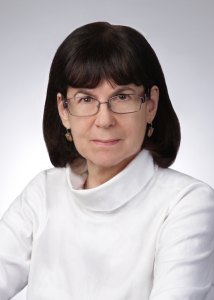 Marta Steele, BA, MA
Editing Unlimited
Bensalem, Pennsylvania United States
Languages: reading knowledge of French, Spanish, some German; ancient Greek and Latin award-winning copy editor and indexer since 1988: experience as full-time, contractual, and freelance
Details...
Cynthia Col, PhD
Cynthia Col
Watertown, Massachusetts USA
I specialize in scholarly material in the humanities and social sciences. I hold an interdisciplinary Ph.D. that concerns China, Tibet, art history, architecture, and material culture. I am particularly interested
Details...
Back to Specialties