Our unique search engine is ready to help you find the member you need! Simply enter the keyword you want in the space below and click the "Search" button.



Search by name or keyword:

Your

Scandinavian

search returned

1

match.

Click on the Name to see our full profile on that member.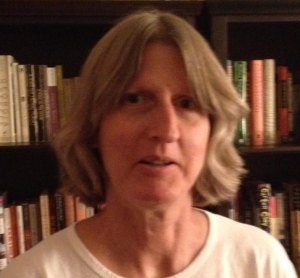 Cynthia Coan
Indexing By The Book
Tucson, Arizona USA
Arizona native with history and library science background. Subject specialties include health/medicine, biosciences, history of U.S. (general), Arizona and southwest. Index academic, trade and popular interest print material. Rely on
Details...
Back to Specialties