Our unique search engine is ready to help you find the member you need! Simply enter the keyword you want in the space below and click the "Search" button.



Search by name or keyword:

Your

Electronics

search returned

2

matches.

Click on the Name to see our full profile on that member.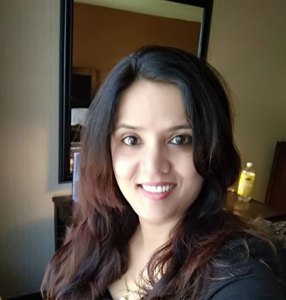 Mamta Jha
Bhavya Enterprises
Noida, UP India
I am an experienced full time indexer. I have over 17 years experience in the publishing industry and information management with wide range of books and journals indexed. The majority
Details...
Jessica Stasinos
Evergreen
Bethel, Maine United States
Full time indexer providing top notch indexes for 22 years in almost every subject area. Accurate, Fast turn around times. Rush jobs and last minute are never a problem.
Details...
Back to Specialties