Amanda Wilson, MA, BA
Member
Windy City Indexing
714 Ringland Rd
Riverwoods, Illinois 60015 United States
224-804-1295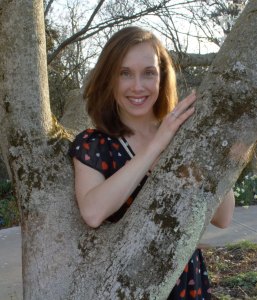 Contact:
Amanda Wilson, MA, BA
Email:
Website:
My name is Amanda Wilson, and I am the sole proprietor of Windy City Indexing. I have always loved learning and excelled academically, finishing in the Top 10 of both my high school and college classes. Intense study of textbooks and scholarly works were vital to this success. In graduate school, I demonstrated my knowledge of 100+ fictional titles in a series of examinations. I suppose am no stranger to books!
As a mother, reading has been an integral part of my relationship with my children. Now that they are all of school-age, I have time to dedicate to a second career. Indexing allows me the flexibility I need to take care of home and family while exercising my academic mind!
I live in the northern suburbs of Chicago where I enjoy cross country skiing in the winter and gardening in the summer.
---
Software expertise and production skills:
Cindex
---
Language Specialties:
Spanish
---
Subject Specialties:
African studies
Animals and animal behavior/training
Anthropology
Archaeology
Art and Art History
Biography
Business and commerce
Children, child development, and pediatrics
Classics
Criminology and law enforcement
Culinary arts
Education
Economics
Foreign policy and international relations
Gardening and horticulture
Gender studies
History
Latin American studies
Linguistics and language studies
Literary criticism
Nutrition and diet
Politics and political science
Popular culture
Race and ethnic studies
Sociology
Sports and recreation
Transportation
Travel
---
Type of Materials Specialties:
Children's books
Cookbooks
Scholarly books
Textbooks and study guides
Trade books
---
Updated: January 17, 2023