Heidi Martin Winston
Member
HMW indexing
New York, New York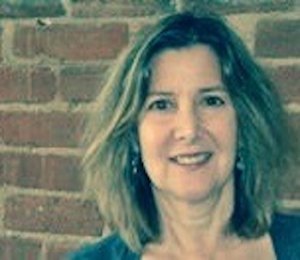 Contact:
Heidi Martin Winston
Email:
Website:
I am a professional indexer specializing in scholarly monographs and textbooks in the humanities and social sciences, as well as general interest books. Academic expertise includes the history of art, design and architecture; American studies; women's studies; cultural theory; education; philosophy; psychology; and religion.
I worked as an editor and indexer for Art Index, and was employed for 20 years as an academic librarian.
EDUCATION
Certificate of Completion, ASI Indexing Course
Post-Masters Certificate in Digital Librarianship, Drexel University
MS, Library Service, Columbia University
BA, Art History, University of Buffalo
PROFESSIONAL AFFILIATIONS
American Society for Indexing (ASI)
Editorial Freelancers Association (EFA)
---
Software expertise and production skills:
Cindex
Copyediting
CUP process
Index evaluation and repair
MS Word
Name indexes
Proofreading
---
Language Specialties:
French
German
Spanish
---
Subject Specialties:
Archaeology
Architecture
Art and Art History
Arts and Crafts
Biography
Education
Fashion and textiles
Film studies
Gender studies
History
LGBTQ+ studies
Library and information studies
Music
Nutrition and diet
Philosophy
Politics and political science
Popular culture
Psychology
Race and ethnic studies
Sociology
Travel
Wellness and self-help
---
Type of Materials Specialties:
Archival collections
Bibliographies
Encyclopedias and reference tools
Guidebooks
Images, photographs, film/video
Journals and periodicals
Scholarly books
Textbooks and study guides
Thesauri and controlled vocabularies
Trade books
---
Updated: January 23, 2023