Lisa Sorenson
Member
Benton City, Washington 99320 United States
(971) 678-5919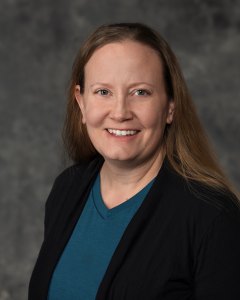 Contact:
Lisa Sorenson
Email:
I provide back-of-the-book indexes at competitive rates for academic, scholarly, and trade texts, specializing in the physical sciences. I am a graduate of the UC Berkeley Extension Indexing Theory and Application course, and am engaged in continuing education through ASI as well as training with Indexing Partners.
With over 15 years in academia, I have had the opportunity to learn a wide variety of subjects in the physical sciences. I have a graduate degree in chemistry, and have taught many college-level chemistry courses, so I appreciate how users need to locate information in the text. I have also written many teaching lab and standard operating procedures, and am very interested in projects involving technical manuals.
My long-term interests include: mycology, animals and animal care (specifically horses), cooking, and gardening; I am open to these subjects as well.
---
Software expertise and production skills:
Cindex
MS Word
SKY
---
Subject Specialties:
Animals and animal behavior/training
Astronomy
Biology
Chemistry
Culinary arts
Education
Earth sciences
Environmental sciences
Folklore and fairy tales
Gardening and horticulture
Mathematics
Medicine and health sciences
Nutrition and diet
Pharmacology
Physics and astrophysics
Popular culture
Veterinary medicine
---
Type of Materials Specialties:
Cookbooks
Fiction
Journals and periodicals
Manuals (software, technical, user, etc.)
Newsletters
Scholarly books
Textbooks and study guides
Trade books
---
Updated: April 28, 2023