Shelley Quattrocchi, M.L.I.S., B.A.
Member
Q Indexing Service
Westfield, Indiana 46074 USA
Work: (317) 385-3231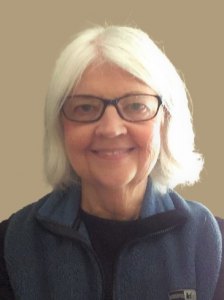 Contact:
Shelley Quattrocchi, M.L.I.S., B.A.
Email:
Website:
My background is reference librarianship, including just about all aspects of working in a library. My many years behind a public library reference desk taught me a lot about how people seek information, and I have applied that knowledge to creating indexes that anticipate the needs of the reader and make for a great reader experience. Ideas, themes, and important terms will all be covered in the index I create for your book, promptly, and to your specifications.
Here's what you can expect of me:
>Always on-time delivery of your index
>Thoughtful analysis of content
>Understanding of how people seek information
>Reasonable and negotiable rates
---
Indexing Software Specialties:
CINDEX indexing software
---
Subject Specialties:
Alternative and Complementary Medicine
Arts and Crafts
Biography
Consumer Affairs
Culinary Arts
Cultural Studies
Food and Beverage
Gardening & Horticulture
Genealogy
Home Improvement
How-to-do-it-Yourself
Library & Information Science
Self-Improvement
---
Type of Materials Specialties:
Trade Books
---
Updated: July 19, 2021