Vickie Jacobs
Member
P.O. Box 916232
Longwood, Florida 32791 United States
407-906-2943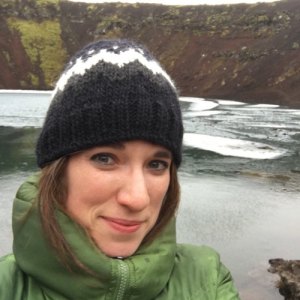 Contact:
Vickie Jacobs
Email:
Website:
I've been working in libraries since 2007 and indexing books (and documents published online in a database) since 2012.
In 2021, I started VFJ Indexing & Word services, and have been indexing books in a variety of subject areas since then.
My passion is helping people find the information they need, and I work to make my indexes as readable and useful as possible. I strive to be respectful of the text and rely on my attention to detail and ability to identify large and small topics throughout a text, regardless of its length.
Please don't hesitate to contact me if you have any questions or are interested in discussing a project!
---
Software expertise and production skills:
Acrobat
CINDEX indexing software
InDesign
---
Language Specialties:
Spanish
---
Subject Specialties:
Aeronautics and Astronautics
Anthropology
Astronomy
Biography
Cultural Studies
Engineering
Food and Beverage
Foreign Policy & International Relations
Geography
Government & Public Administration
History
Library & Information Science
Linguistics & Language Studies
Military and Naval Science
Other Specialities: Proofreading
Political Science
Religion
Scholarly Publishing
Social Sciences
Transportation
---
Type of Materials Specialties:
Database Indexing
Scholarly Books
Textbooks
---
Updated: September 21, 2022