Michele Levinthal
Member
Levinthal Indexing
15368 40th Ave N
Plymouth, Minnesota 55446 USA
Work: (425) 941-8964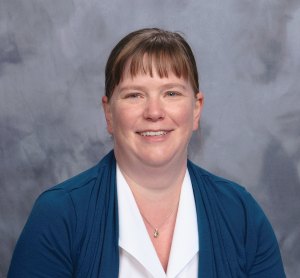 Contact:
Michele Levinthal
Email:
I have been a professional book indexer since 2009. I worked for a decade as a consumer lender before deciding it was time to find a better way to put my Bachelor of Arts in History to work. I was fortunate enough to apprentice with an indexer who has over twenty five years of experience before starting out on my own.
A good book deserves a good index, and I am dedicated to providing high quality indexes that meet both the requirements of my clients and the ASI Best Practices standards. I make every effort to ensure the final product is delivered by the deadline, and will consider rush jobs when my schedule allows.
I specialize primarily in history, biographies, memoirs, anthropology, archaeology, but also have experience indexing consumer health publications, education guides, and travel guides. I read widely, and enjoy the opportunity to index materials from most of the social sciences and humanities.
---
Software expertise and production skills:
CINDEX indexing software
WordEmbed
---
Subject Specialties:
Anthropology
Archaeology
Biography
Children
Cultural Studies
Earth Sciences
Education
Folklore and Fairy Tales
Geography
History
Other Specialities: Name Indexes
Real Estate
Scholarly Publishing
Social Sciences
---
Type of Materials Specialties:
Guidebooks
Scholarly Books
Textbooks
Trade Books
---
Updated: September 8, 2022