Our unique search engine is ready to help you find the member you need! Simply enter the keyword you want in the space below and click the "Search" button.



Search by name or keyword:

Your

MarkDown

search returned

1

match.

Click on the Name to see our full profile on that member.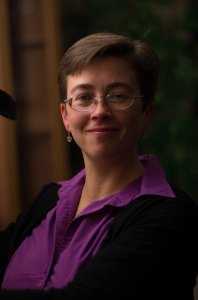 Devon Thomas, MILS
DevIndexing
Chelsea, Michigan USA
A professional indexer since 2006, I provide back-of-the-book, embedded, and database indexing in a wide range of subjects, including history, literary criticism, business, cookbooks, and education. A generalist by nature,
Details...
Back to Specialties