Our unique search engine is ready to help you find the member you need! Simply enter the keyword you want in the space below and click the "Search" button.



Search by name or keyword:

Your

Dutch

search returned

1

match.

Click on the Name to see our full profile on that member.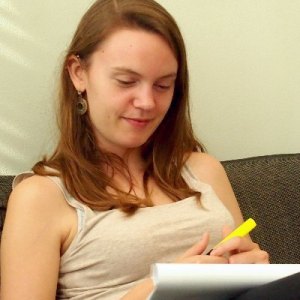 Madelon Nanninga-Franssen, MA, BA
Exter Indexing
Haarlem, North Holland Netherlands
I am a professional indexer that provides back-of-the-book and embedded indexes in English and Dutch. My indexes are thorough and will be delivered within your time frame. Exter Indexing is
Details...
Back to Specialties