Our unique search engine is ready to help you find the member you need! Simply enter the keyword you want in the space below and click the "Search" button.



Search by name or keyword:

Your

Hebrew

search returned

2

matches.

Click on the Name to see our full profile on that member.
Kate Mertes
Mertes Editorial Services
Alexandria, Virginia USA
Get fast, accurate, reliable service from a Ph.D. (medieval history) with over twenty years' indexing experience. Large, challenging, complex projects are my specialty. I have twelve years' experience indexing a
Details...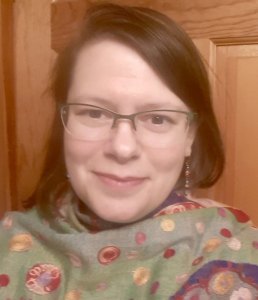 Kellyann Wolfe, PhD
Hiraeth Indexing
Canaan, New Hampshire United States
Welcome to Hiraeth Indexing, specializing in copyediting and back-of-the-book indexing for scholarly and trade texts with a focus on philosophy, Black studies, Indigenous studies, religion, literature, and environmental studies. I
Details...
Back to Specialties