Our unique search engine is ready to help you find the member you need! Simply enter the keyword you want in the space below and click the "Search" button.



Search by name or keyword:

Your

Italian

search returned

1

match.

Click on the Name to see our full profile on that member.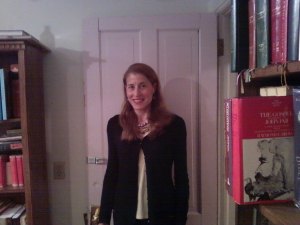 Donna Adler, J.D., Ph.D.
Glen Ellyn, Illinois United States
Precision, exhaustiveness of scope, attention to detail, and deadline integrity are my stock in trade.
Details...
Back to Specialties