Our unique search engine is ready to help you find the member you need! Simply enter the keyword you want in the space below and click the "Search" button.



Search by name or keyword:

Your

Polish

search returned

1

match.

Click on the Name to see our full profile on that member.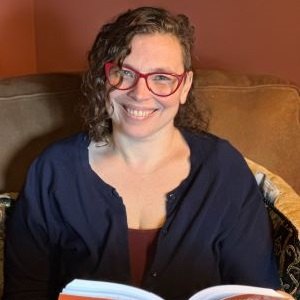 Jolanta Komornicka, PhD
Close Reading Indexing and Editing
Kitchener, Ontario Canada
I have indexed academic books over a range of humanities and social science disciplines, including history, literature, theology, philosophy, sports psychology, and sociology. I work on both embedded and back-of-book
Details...
Back to Specialties