Our unique search engine is ready to help you find the member you need! Simply enter the keyword you want in the space below and click the "Search" button.



Search by name or keyword:

Your

Tamil

search returned

1

match.

Click on the Name to see our full profile on that member.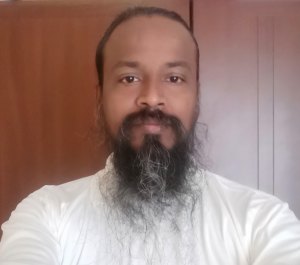 Karthik Ganesh Balan, M.Phil
Akshara Publishing Services
Mysore, Karnataka India
A freelancer with ample years of experience in the field of Indexing. Publishers, you will be dealing with a professional who follows a hassle-free work mode, delivers a selling index,
Details...
Back to Specialties