Our unique search engine is ready to help you find the member you need! Simply enter the keyword you want in the space below and click the "Search" button.



Search by name or keyword:

Your

Websites

search returned

2

matches.

Click on the Name to see our full profile on that member.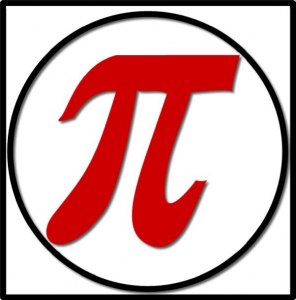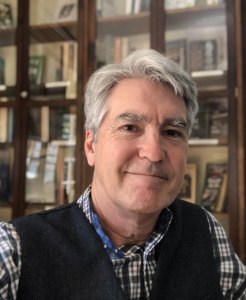 Bill Wheaton
PINEHURST, North Carolina United States
I create thoughtful, accurate, on-time, and to-specification indexes for trade books, scholarly books, public policy books, and textbooks. Being a geographer by training and experience, I am, by definition, a
Details...
Back to Specialties