Our unique search engine is ready to help you find the member you need! Simply enter the keyword you want in the space below and click the "Search" button.



Search by name or keyword:

Your

Thesauri and controlled vocabularies

search returned

2

matches.

Click on the Name to see our full profile on that member.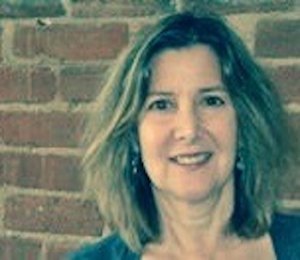 Heidi Martin Winston
HMW indexing
New York, New York
I am a professional indexer specializing in scholarly monographs and textbooks in the humanities and social sciences, as well as general interest books. Academic expertise includes the history of art,
Details...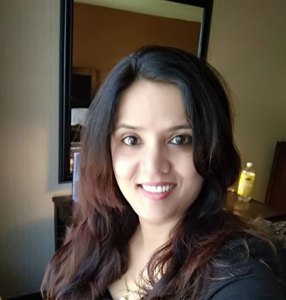 Mamta Jha
Bhavya Enterprises
Noida, UP India
I am an experienced full-time indexer. I have over 20 years' experience in the publishing industry and information management with wide range of books and journals indexed. The majority of
Details...
Back to Specialties